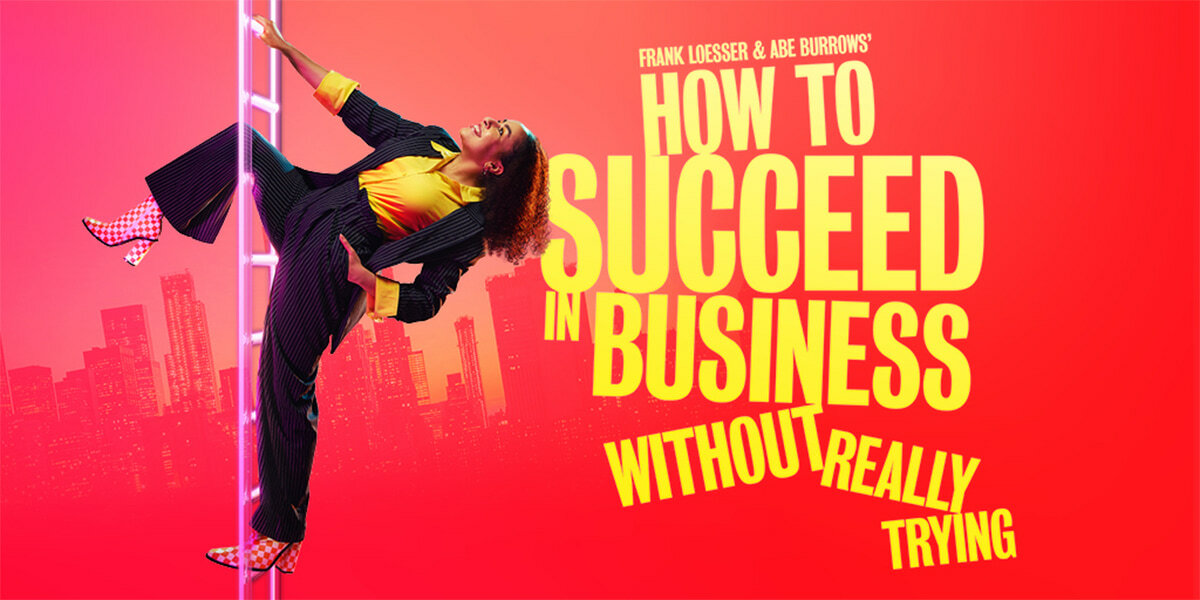 Southwark Playhouse - Borough, London
Witness this tale of an average joe triumphing amid the buffoonery of the business ladder!
How to Succeed in Business Without Really Trying is a comic gem that took Broadway by storm in 1961, winning both the Tony Award for Best Musical and a Pulitzer Prize. It was revived twice on Broadway in acclaimed productions starring Matthew Broderick and Daniel Radcliffe.
A satire of big business and all it holds sacred, it follows the rise of J. Pierrepont Finch, who uses a little handbook called How to Succeed in Business without Really Trying to climb the corporate ladder from lowly window washer to high-powered executive, tackling such familiar but potent dangers as the aggressively compliant "company man", the office party, backstabbing co-workers, caffeine addiction and, of course, true love. This brand new production is brought to you by the team behind last year's Anyone Can Whistle and promises to be a bold and inventive new staging for a modern day audience, with all the charm of the original.
Featuring Michelle Visage ('RuPaul's Drag Race') as the voice of 'The Book'.
Originally presented by Cy Feuer and Ernest H. Martin in association with Frank Productions.
Age restriction
To be confirmed.
Running time
2 hours10 minutes (including interval)
Performance dates
12 May 2023 - 17 Jun 2023
Special notes
We strongly advise that you arrive early and take your seats in advance of the start time as there is a no latecomers policy.