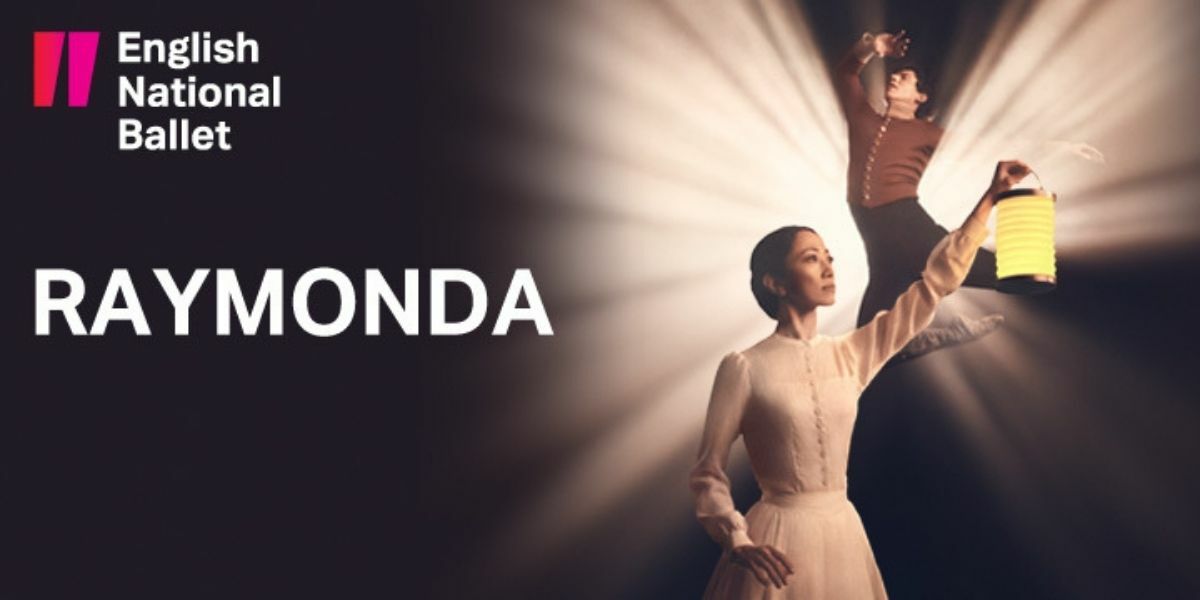 A new version by Tamara Rojo, after Marius Petipa.
Free E-TicketsThis show offers free, no-hassle self-print or e-tickets
A new version by Tamara Rojo, after Marius Petipa.
Love and courage in a time of war.
England, 1853. Raymonda runs away from her comfortable life to become a nurse in the Crimean War. There, she becomes engaged to a soldier, John, but soon develops feelings for his friend Abdur, a leader of the Ottoman army. As turmoil grows around and inside her, who will she give her heart to?
Taking inspiration from the ground-breaking spirit of Florence Nightingale and the women who supported the war effort in Crimea, Tamara Rojo, Artistic Director of English National Ballet, creates a new version of the classic story ballet, Raymonda.
This adaptation keeps the best of the 19th-century original – its glorious and sensuous score by Alexander Glazunov and the classical choreography of ballet genius Marius Petipa – and updates it with a dramatic new story, introducing a heroine in command of her own destiny.
The original Raymonda is very rarely performed in the UK, where no dance company performs it in its entirety. This new version marks Tamara Rojo's first foray into directing and choreographing, building on her illustrious career as dancer and artistic director.
Running time
To be confirmed.
Performance dates
13 January - 23 January 2022
Special notes
PLEASE NOTE: All performances of Raymonda take place in 2022.
Entry requirements All customers will need to meet one of the conditions below depending on their age;
Anyone aged 18 or over will be required to show either a valid NHS COVID Pass (or international equivalent) as proof of double vaccination or evidence of a negative lateral flow test within the last 24 hours to enter
Children aged 11-17 are strongly encouraged to take a Lateral Flow Test within 24 hours of attendance, and you may need to show the result of this test.
Children under 11 do not require any additional checks at this time.
Please arrive as early as possible and no later than 15 minutes before the performance starts. Main doors and all bars will open 90 minutes before the performance. Auditorium doors open 60 minutes before.
To avoid delays, please have your tickets ready on arrival; download or print your NHS COVID Pass in advance and arrive in good time to allow these extra checks to take place.
Face Coverings All customers must wear face-coverings at all times during their visit unless;
They are under the age of 11,
When they are eating or drinking
If medically exempt. (If you are exempt, please let staff know on entry, and if you have one, please wear an exemption badge. We encourage all customers to be mindful and respectful of others as some people are less able to wear face coverings, and the reasons for this may not be visible to others.)
There is a zero-tolerance policy approach to abuse of any kind towards staff. We ask that all audience members respect our team as they carry out these extra checks